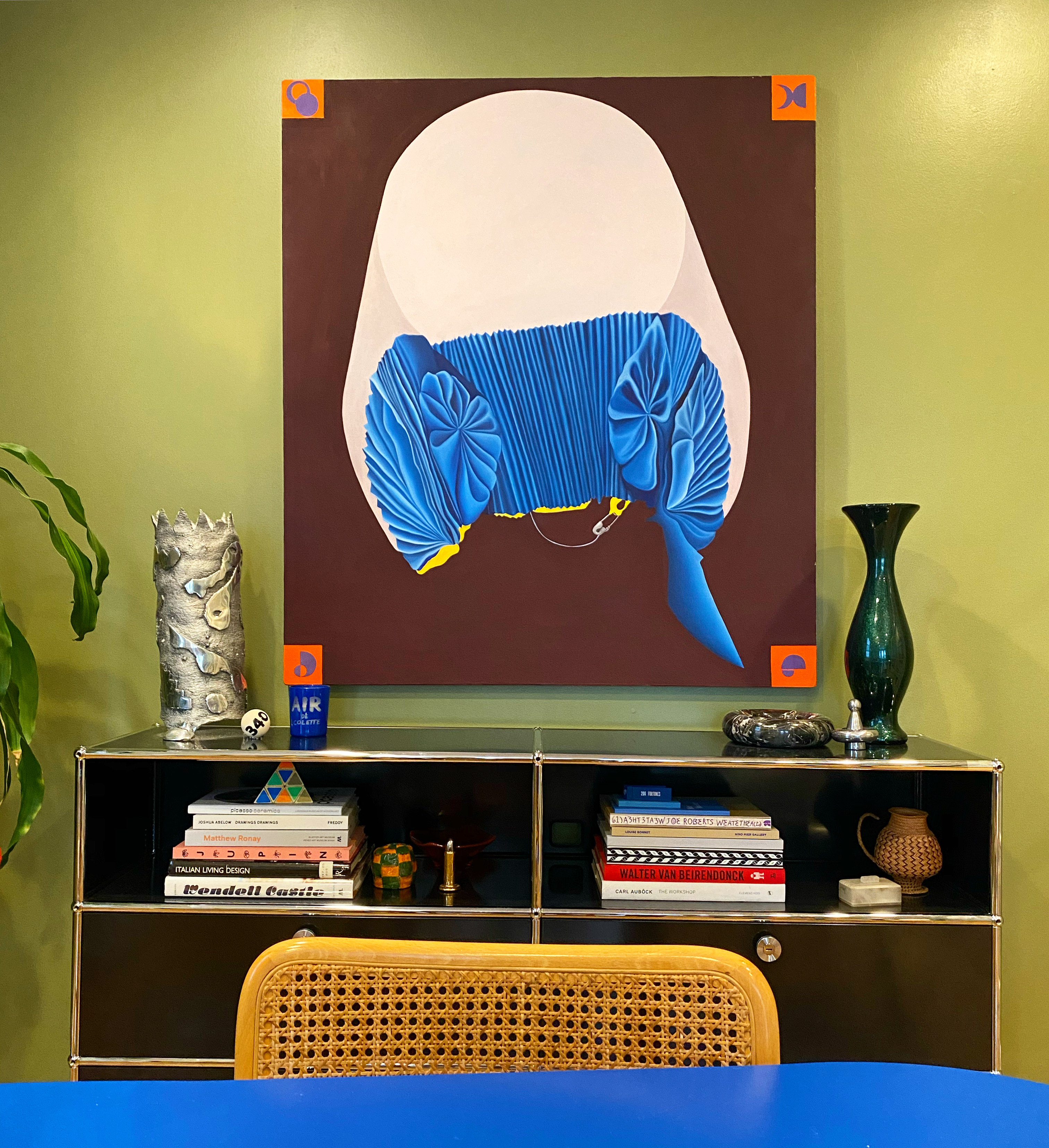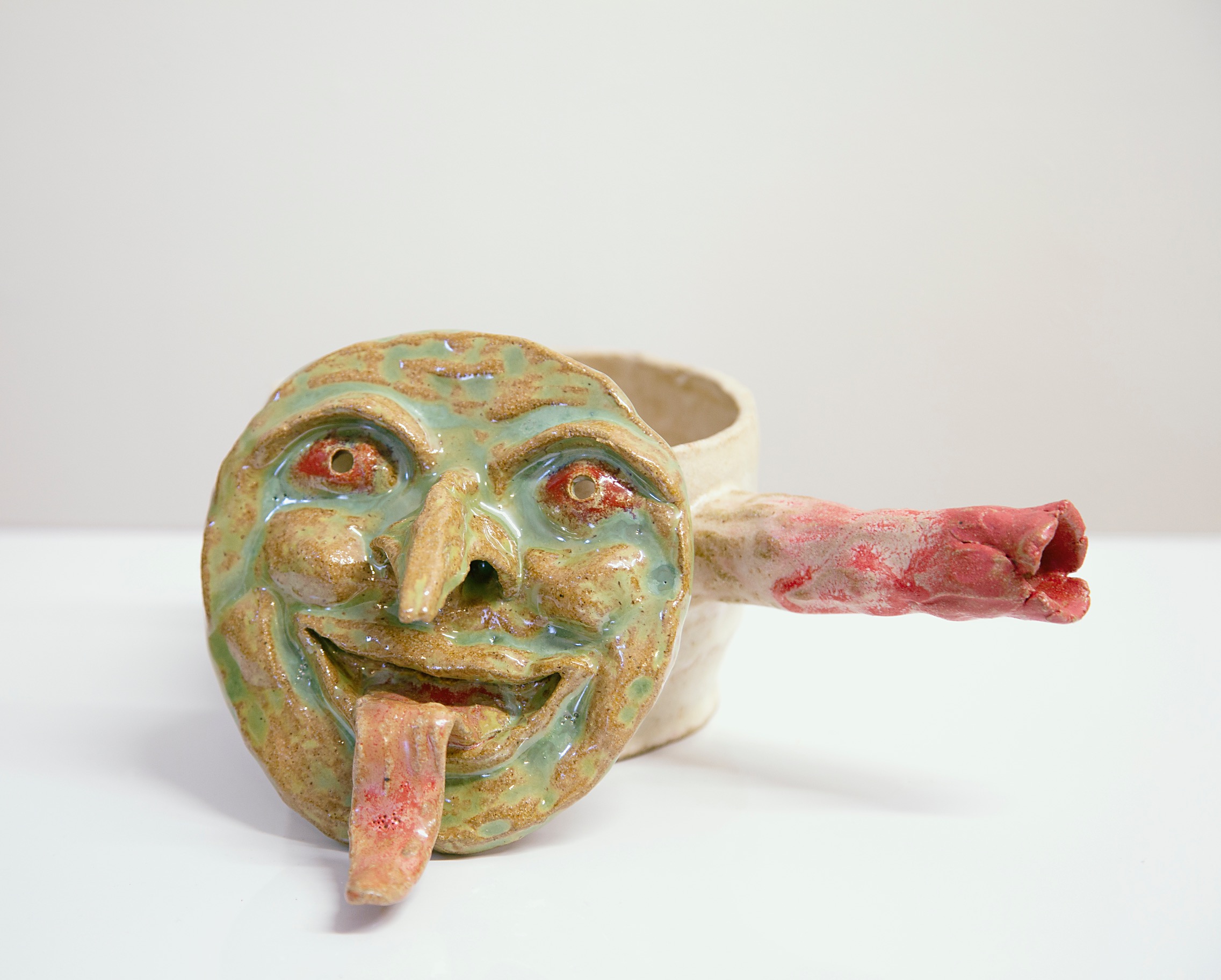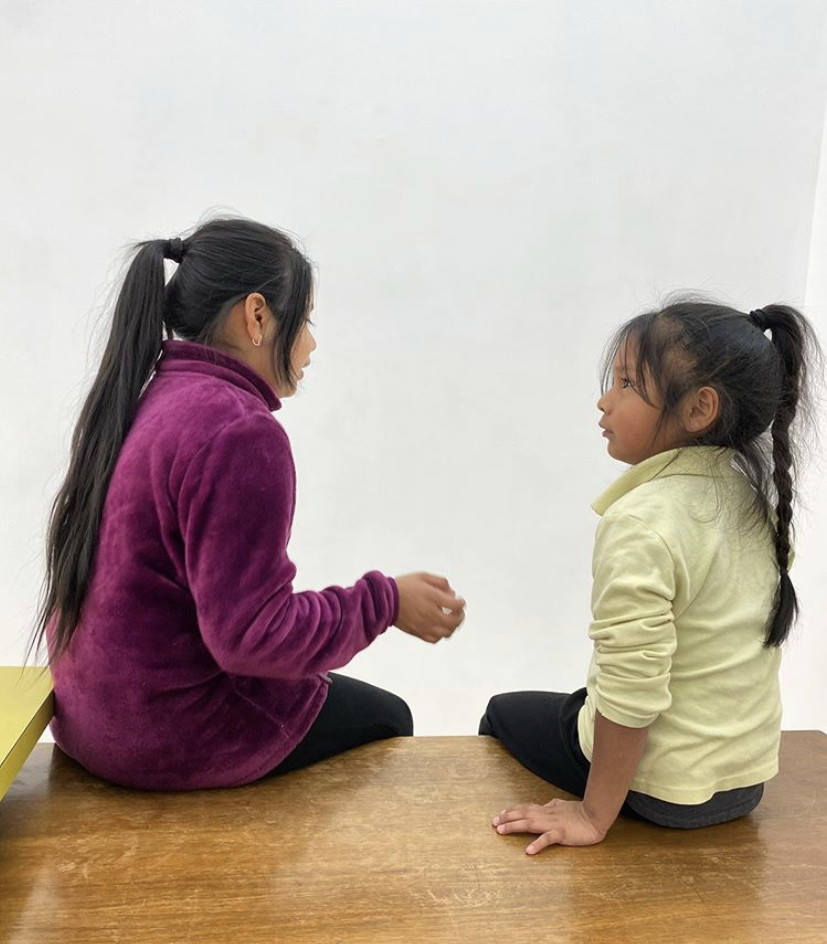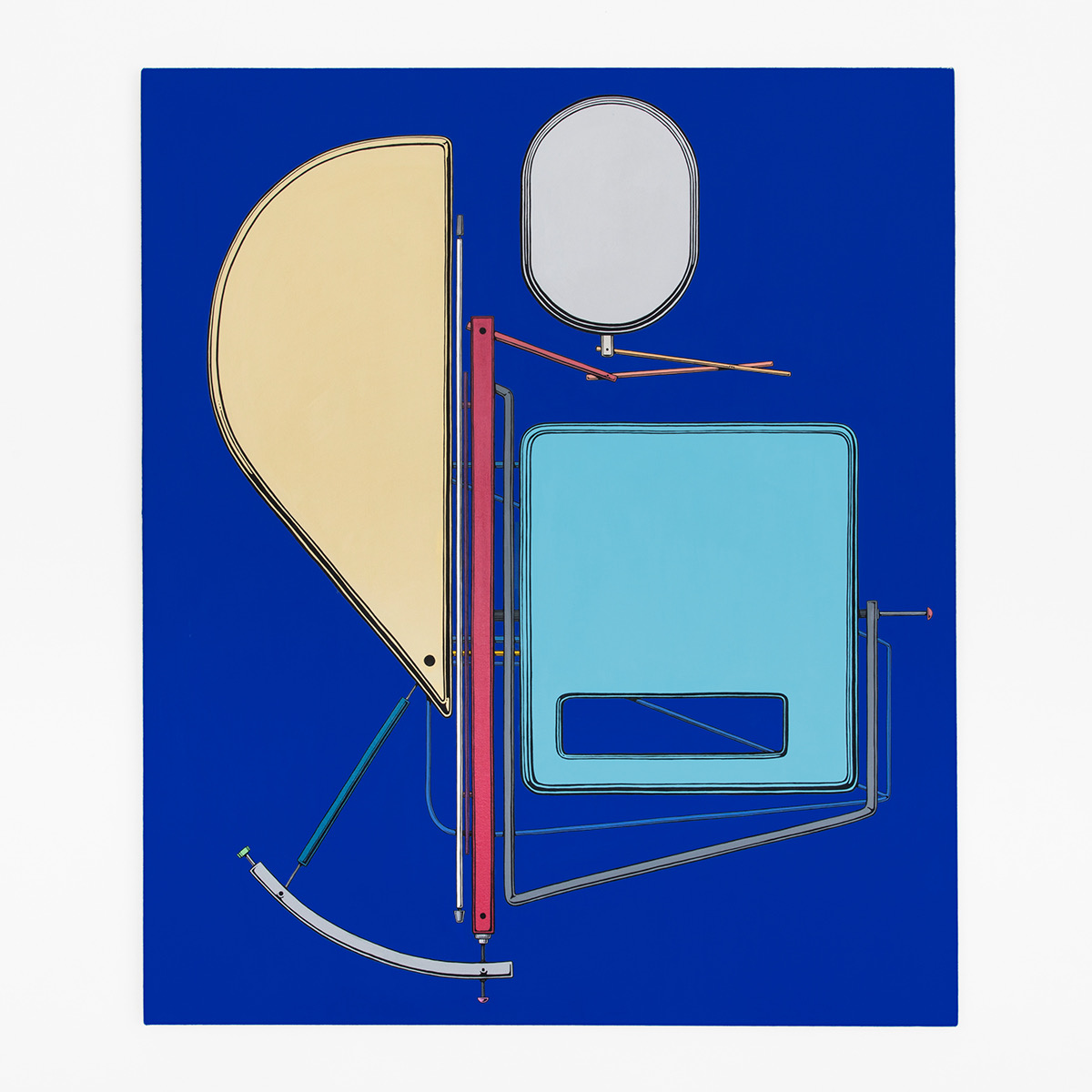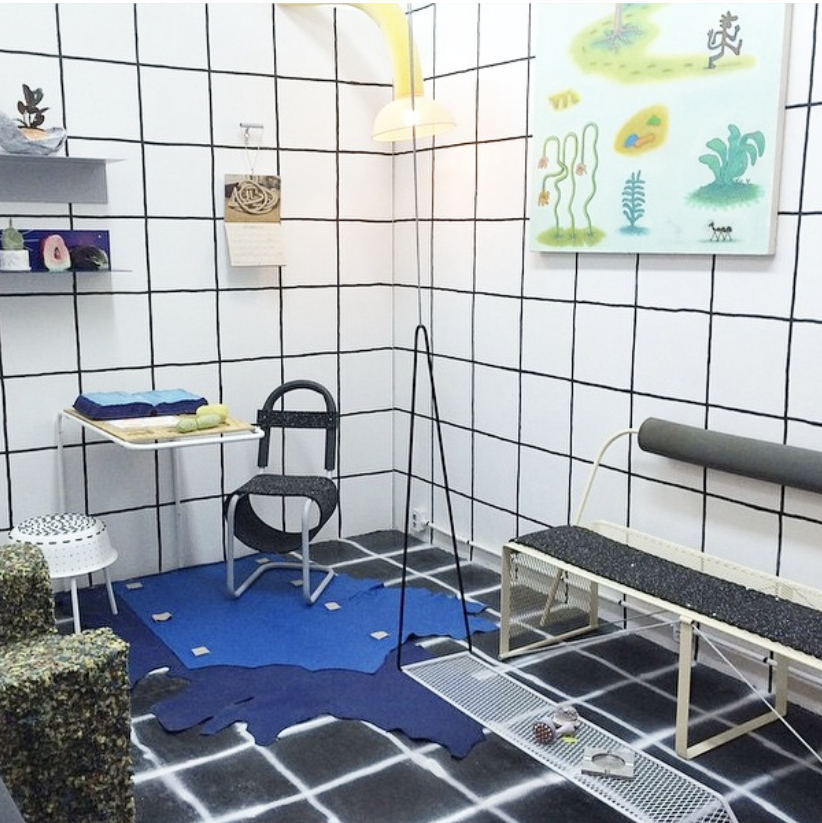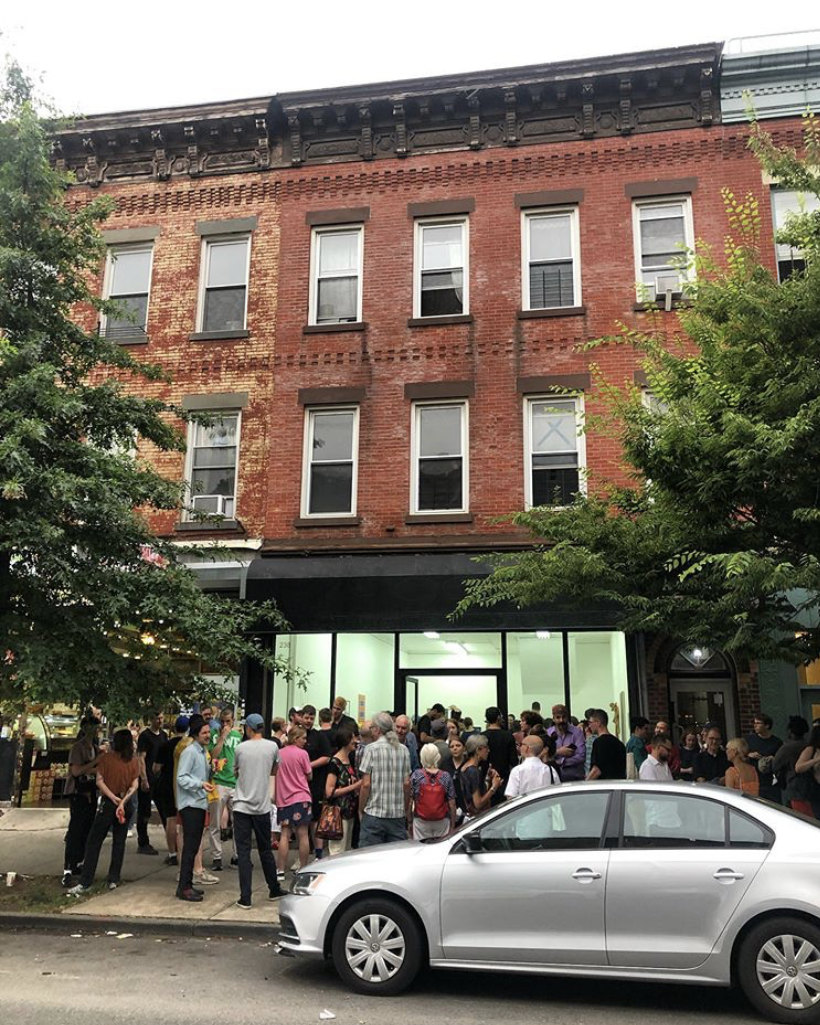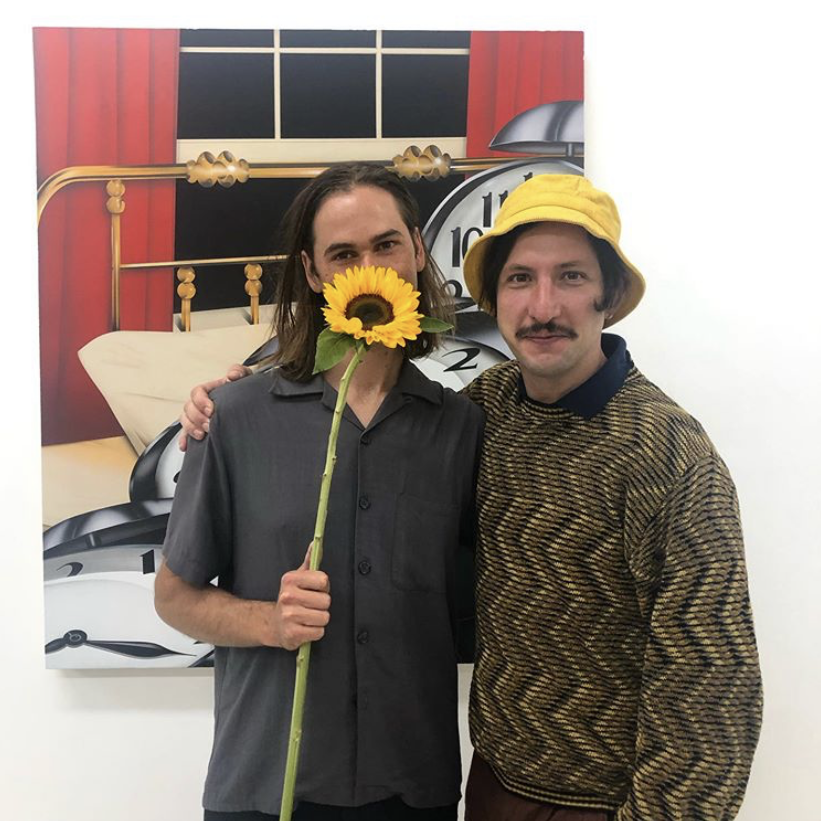 Maureen St. Vincent
Online Only
May 20 – June 27, 2021
Zoe Fisher Projects is pleased to present
Motherlover
, a solo exhibition of new works by Maureen St. Vincent, on view for one moment only, in a secret location tucked into the grassy hills of Northern California, between the poppies and dandelions. In this new series, Maureen evokes the irreverent joy and blissful release of Spring in tandem with the odd and humorous erotisism of its signs and symbols.
Click to continue reading press release ︎︎︎

Adam Alessi
Governors Island, NY
May 8 – August 1, 2021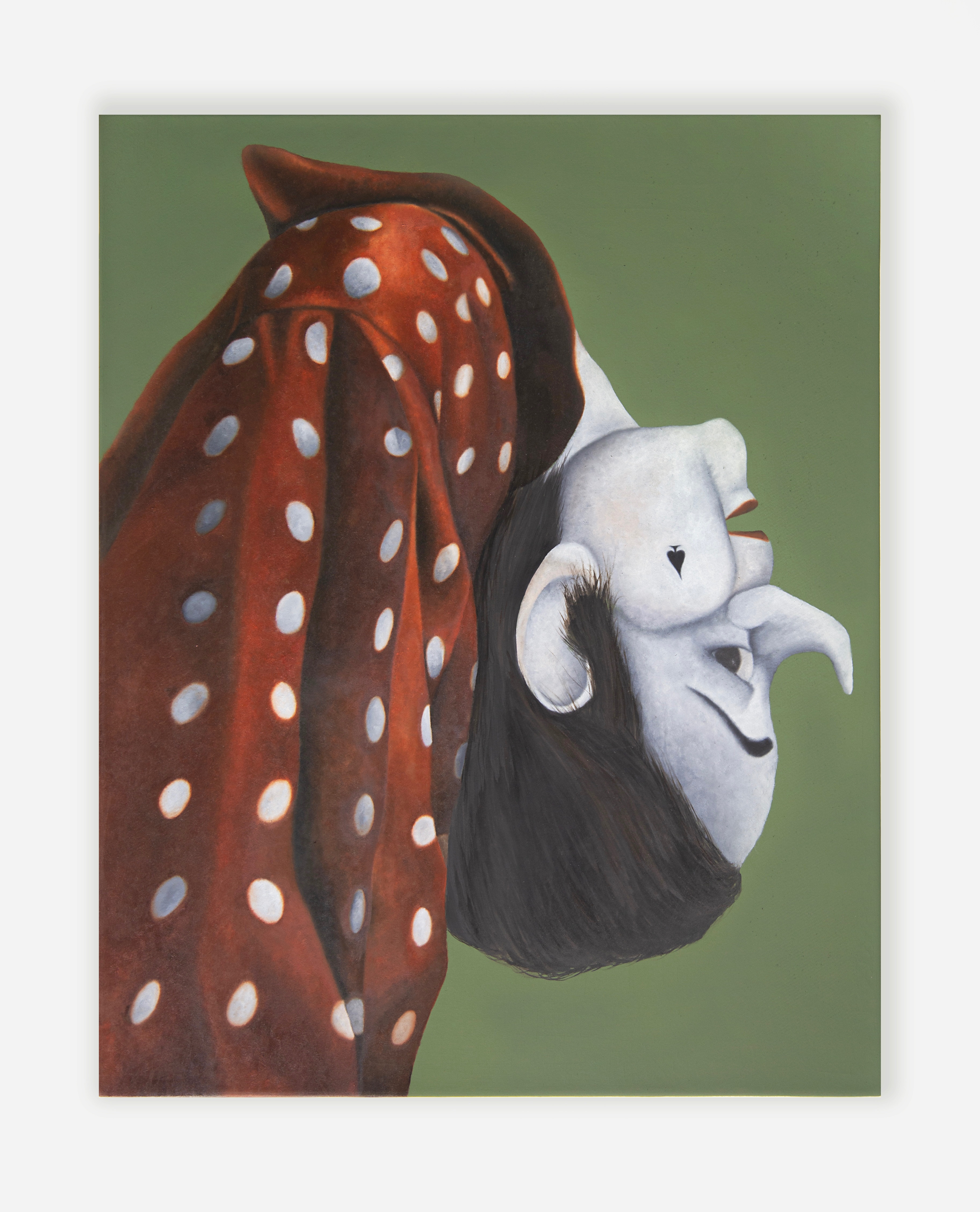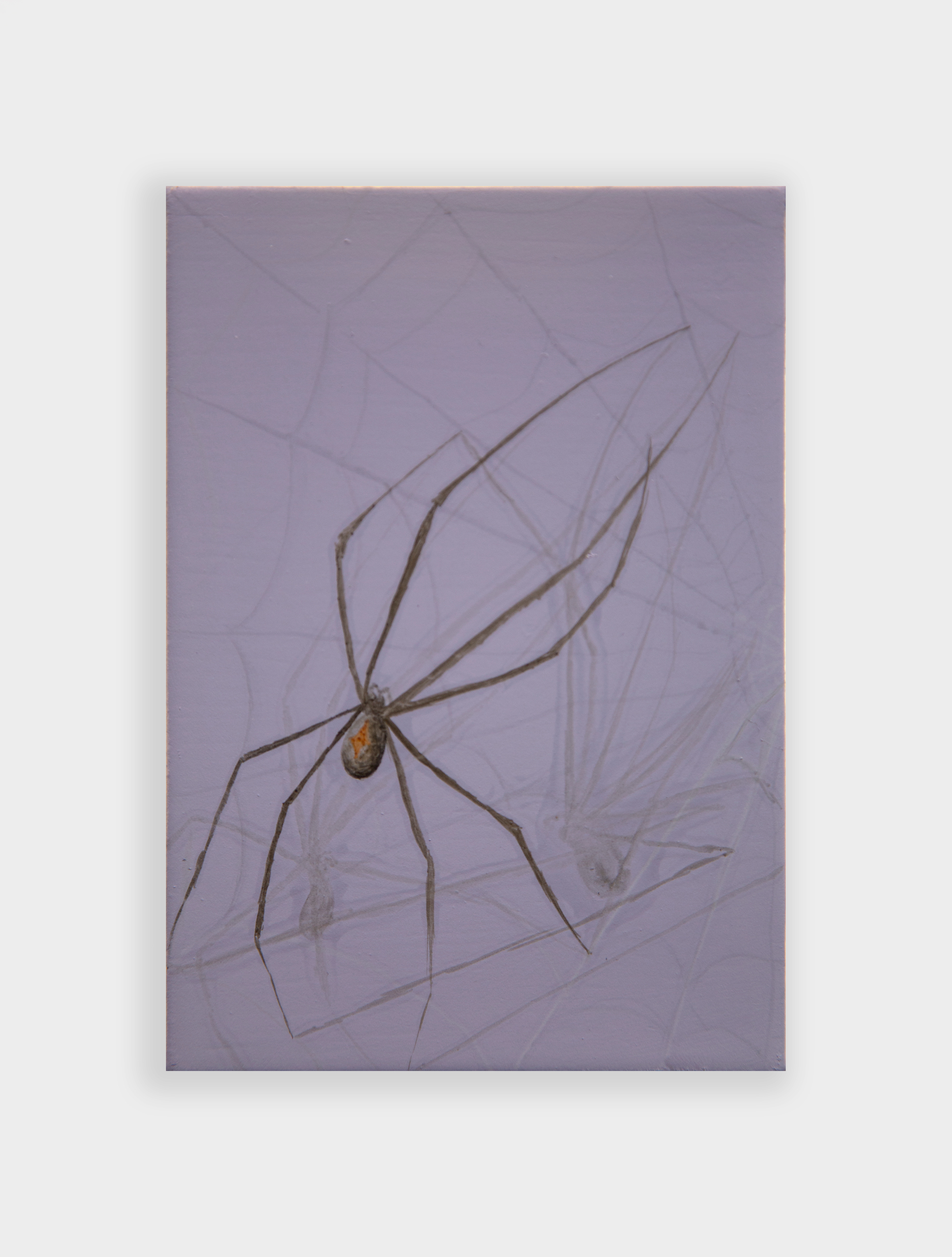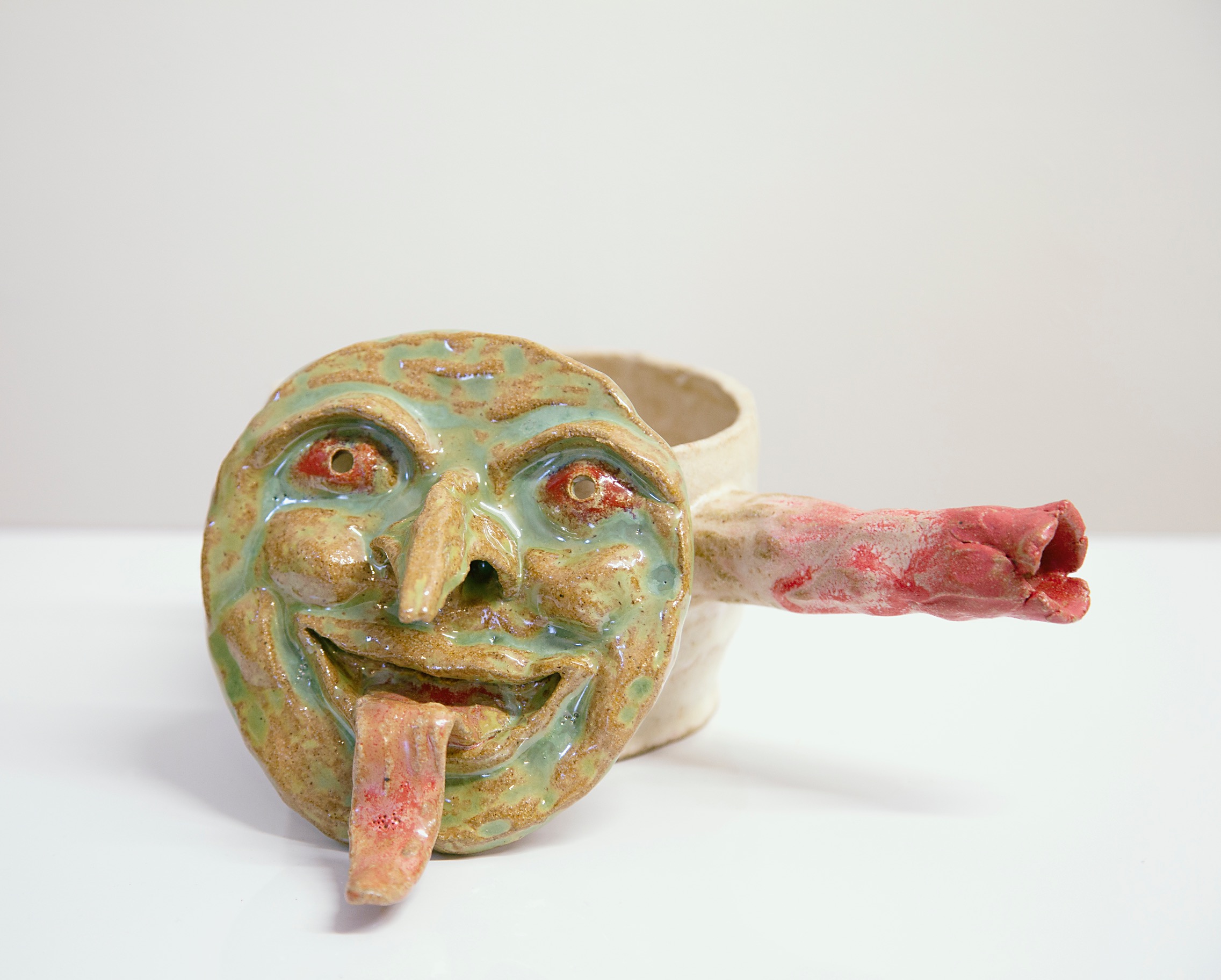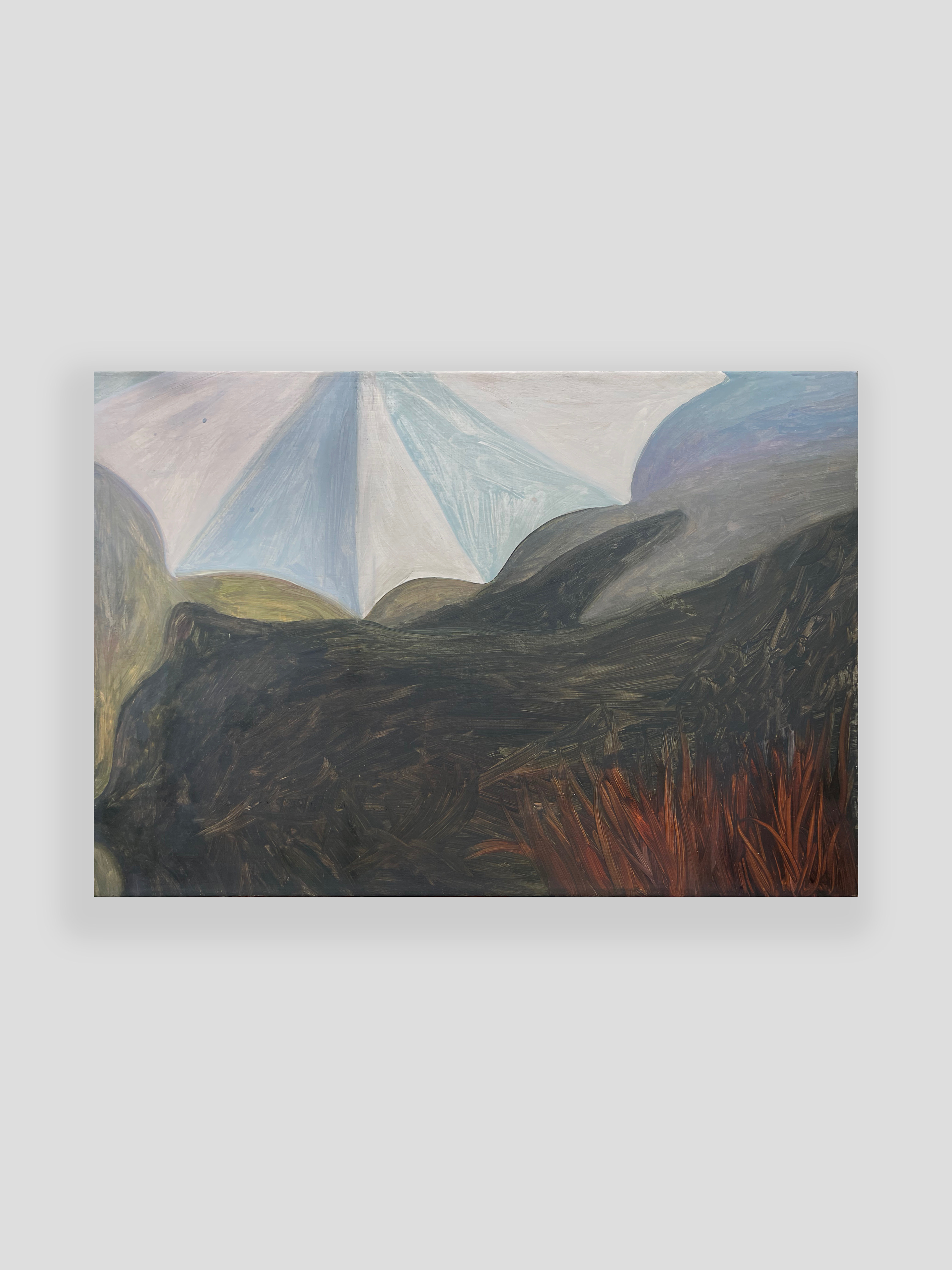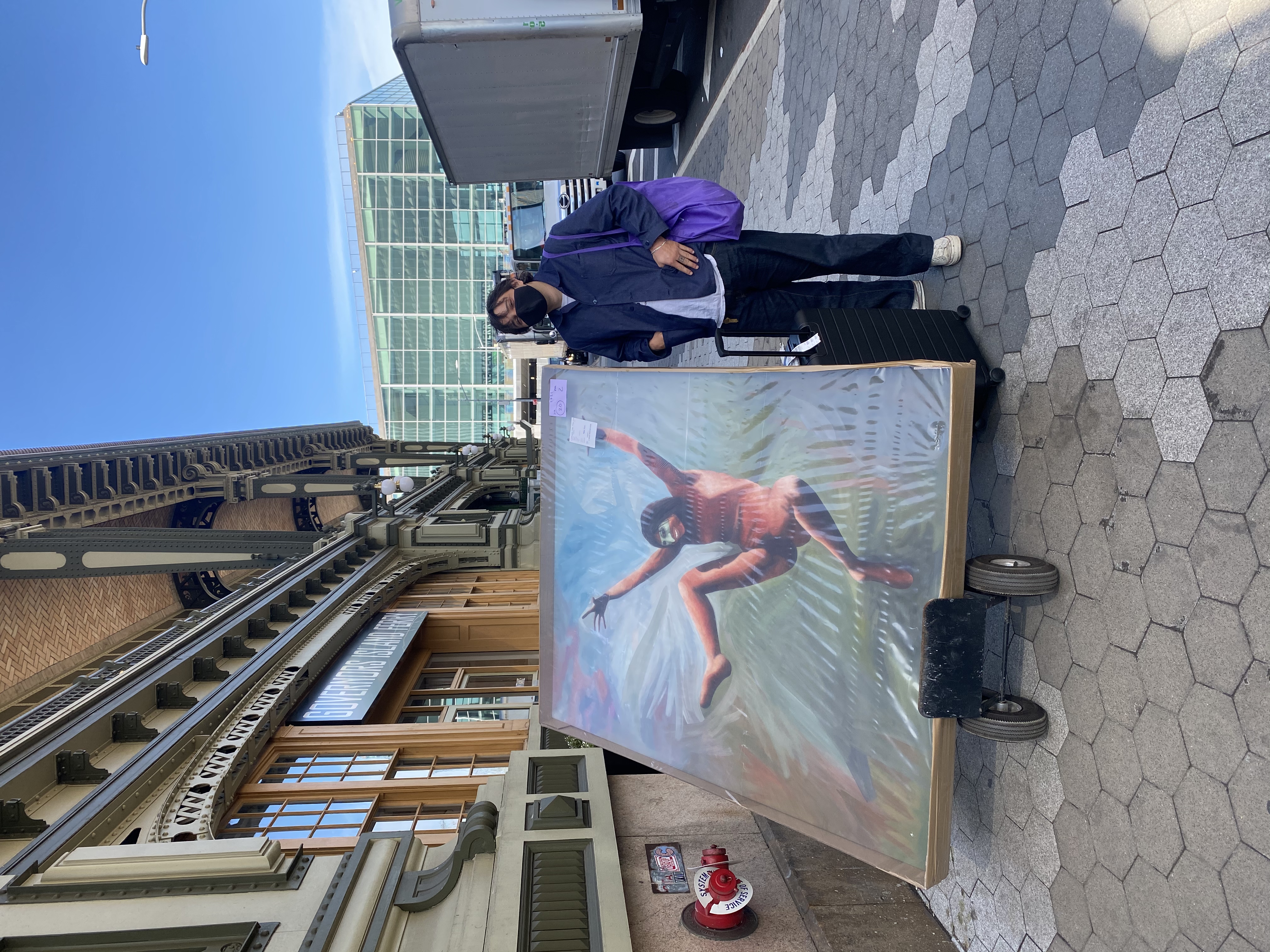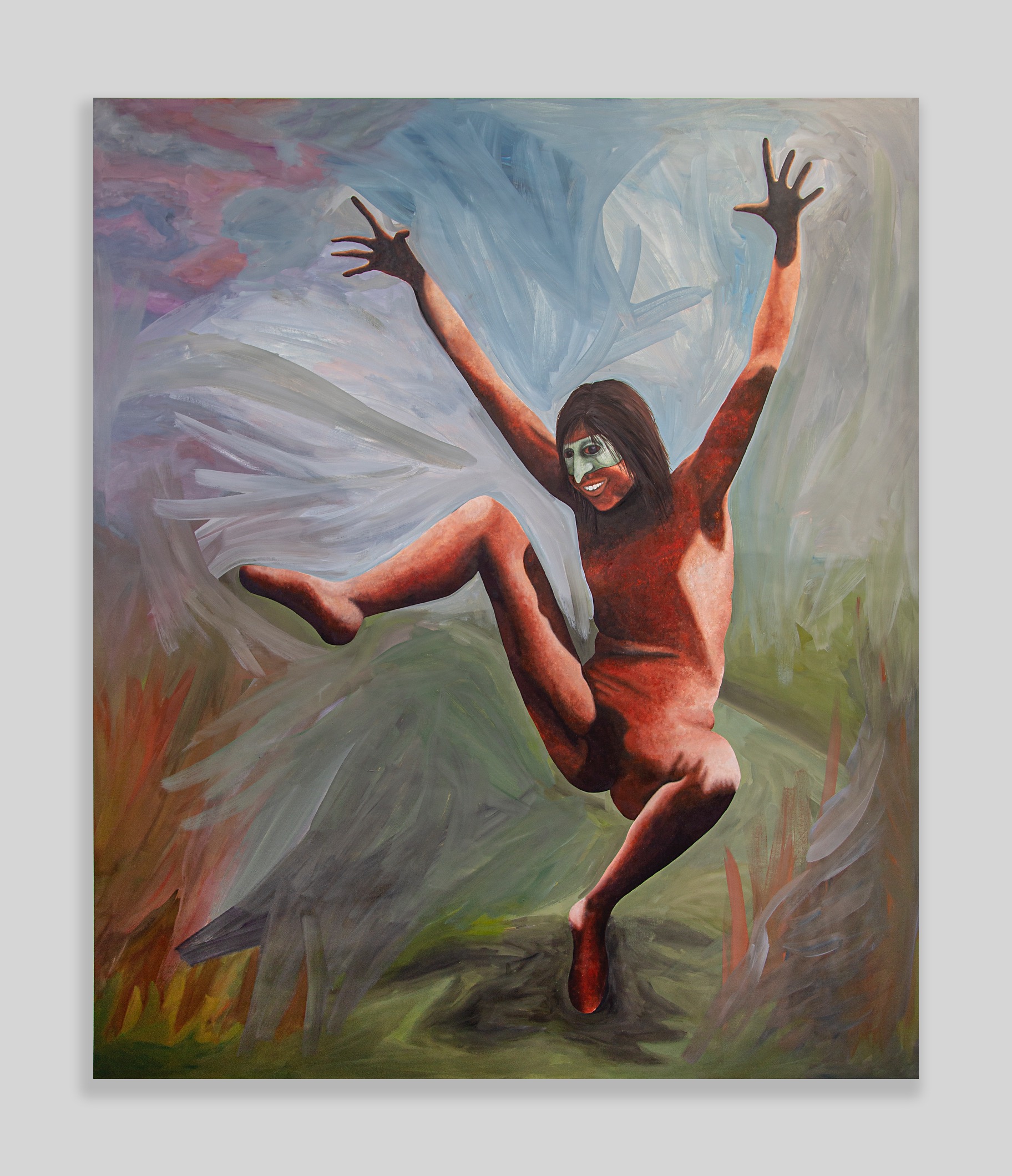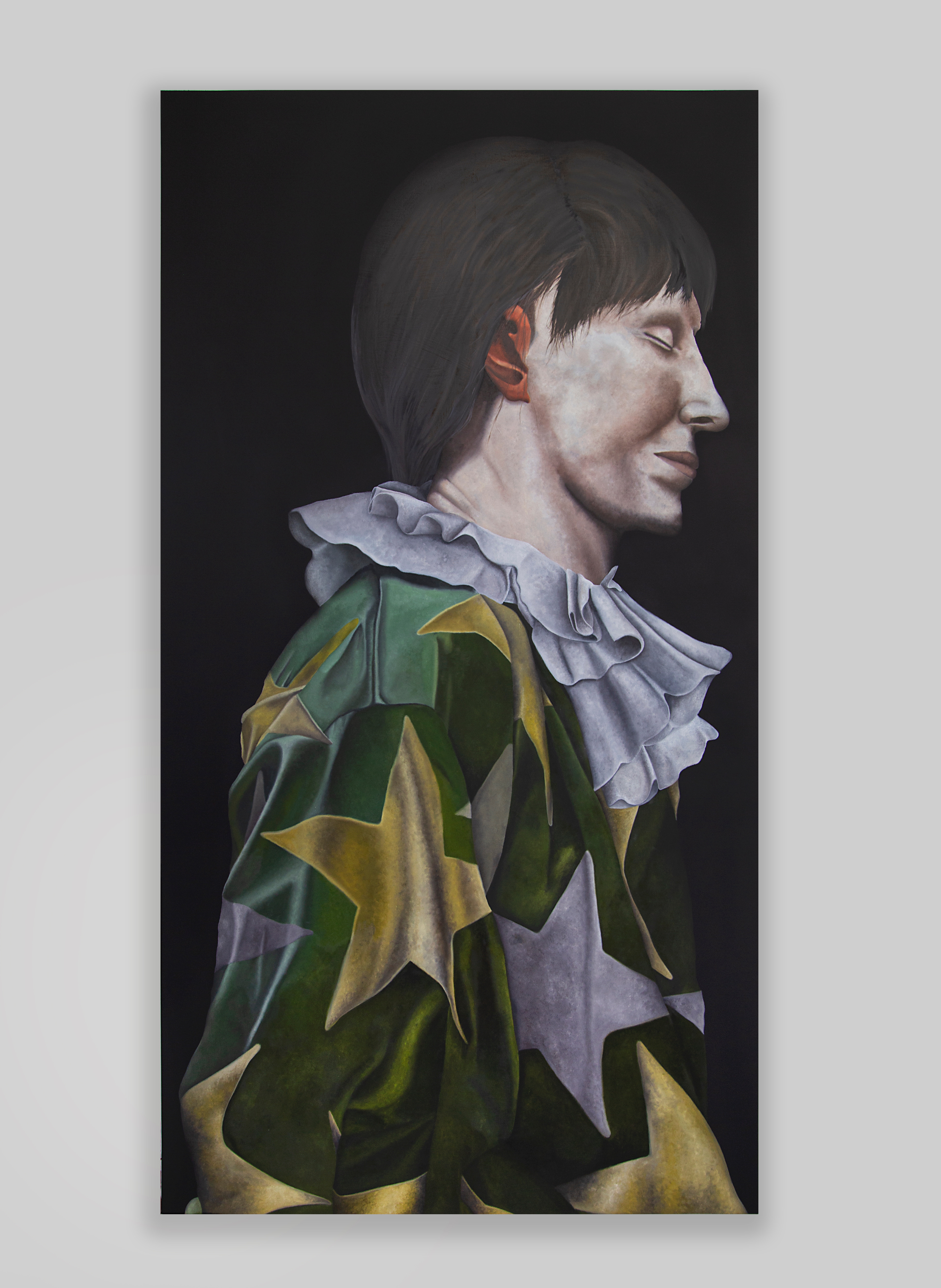 Zoe Fisher Projects is thrilled to present a site specific installation of works by Los Angeles-based artist Adam Alessi for the first time in New York at NADA House. In a new suite of oil and flashe paintings paired with never before seen ceramic works and sculptures, Alessi depicts the archetype of the trickster and his various uncanny surrogates. Mischievous masked figures dance across washy dreamlike canvases and ghoulish faces emerge from ceramic pots and doll figures. Suspended in their object or frame, these tricksters taunt us with stories and magic untold, and within the context of the uncanny domestic space of the Governors Island houses, these images just may come alive.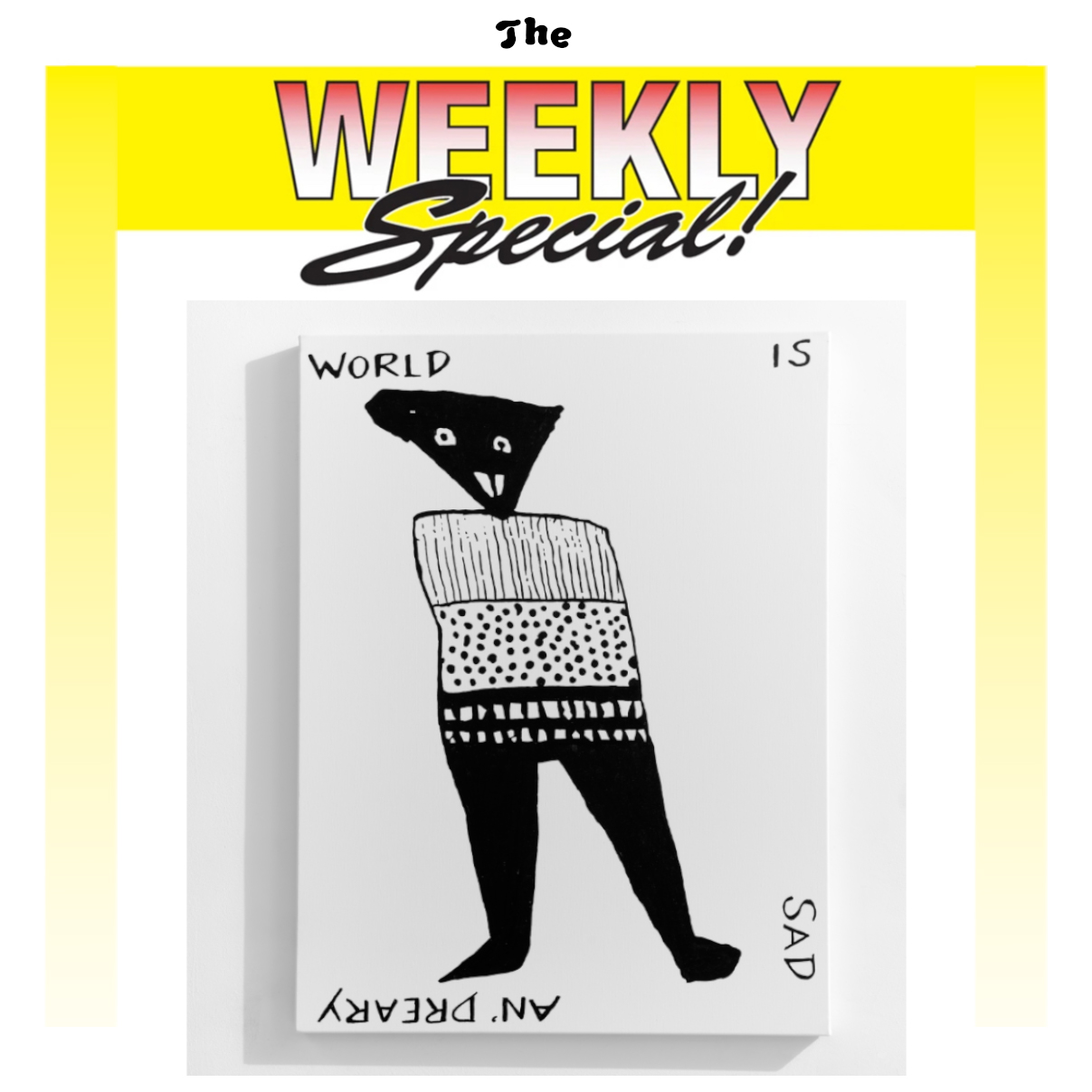 The Weekly Special is a weekly email by Zoe Fisher Projects highlighting one single artwork by a young emerging artist I feel deserves your utmost attention. In a new virtual world full of choices - infinite scrolls of images and information - I have been craving singularity. Let The Weekly Special be the remedy to your choice overload, your information fatigue and more importantly, your guide to discovering new works by young artists making important and beautiful work in "these difficult times".