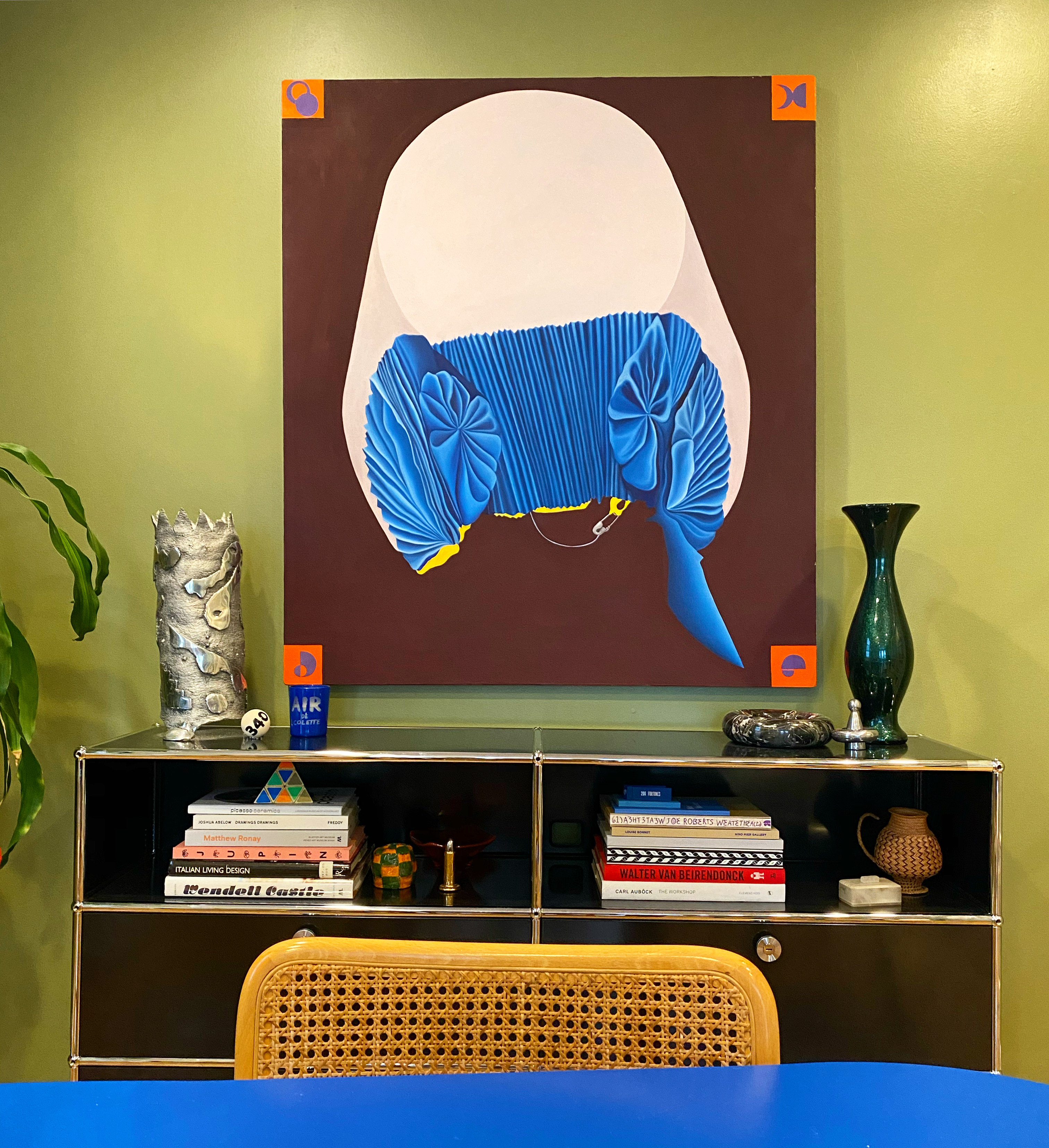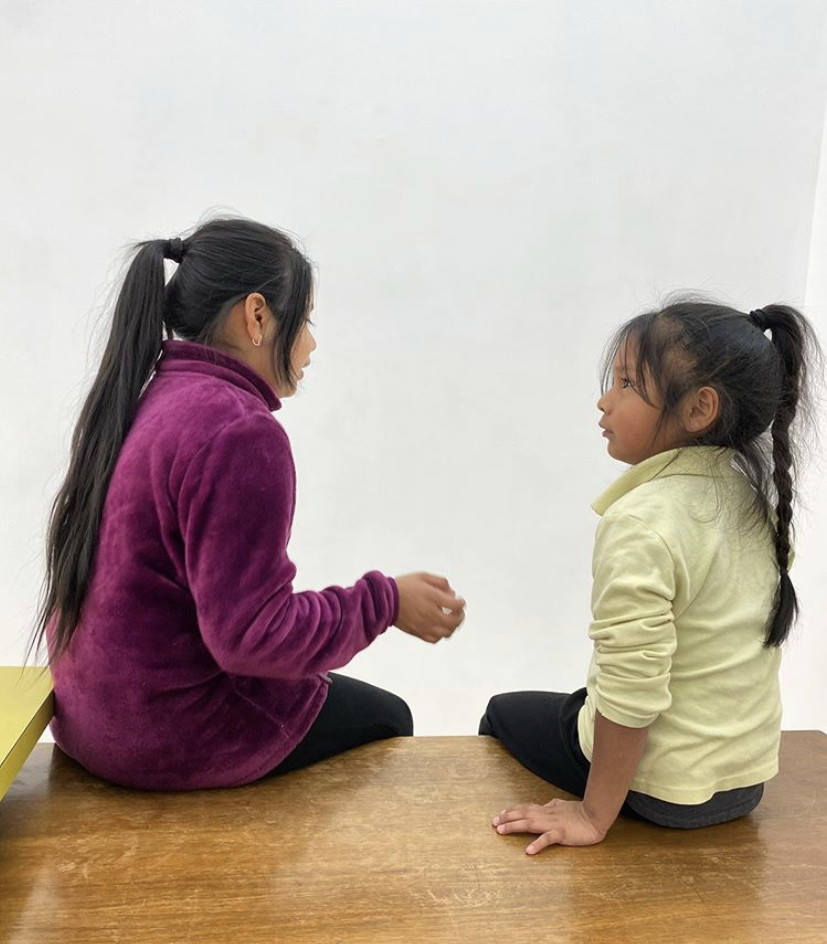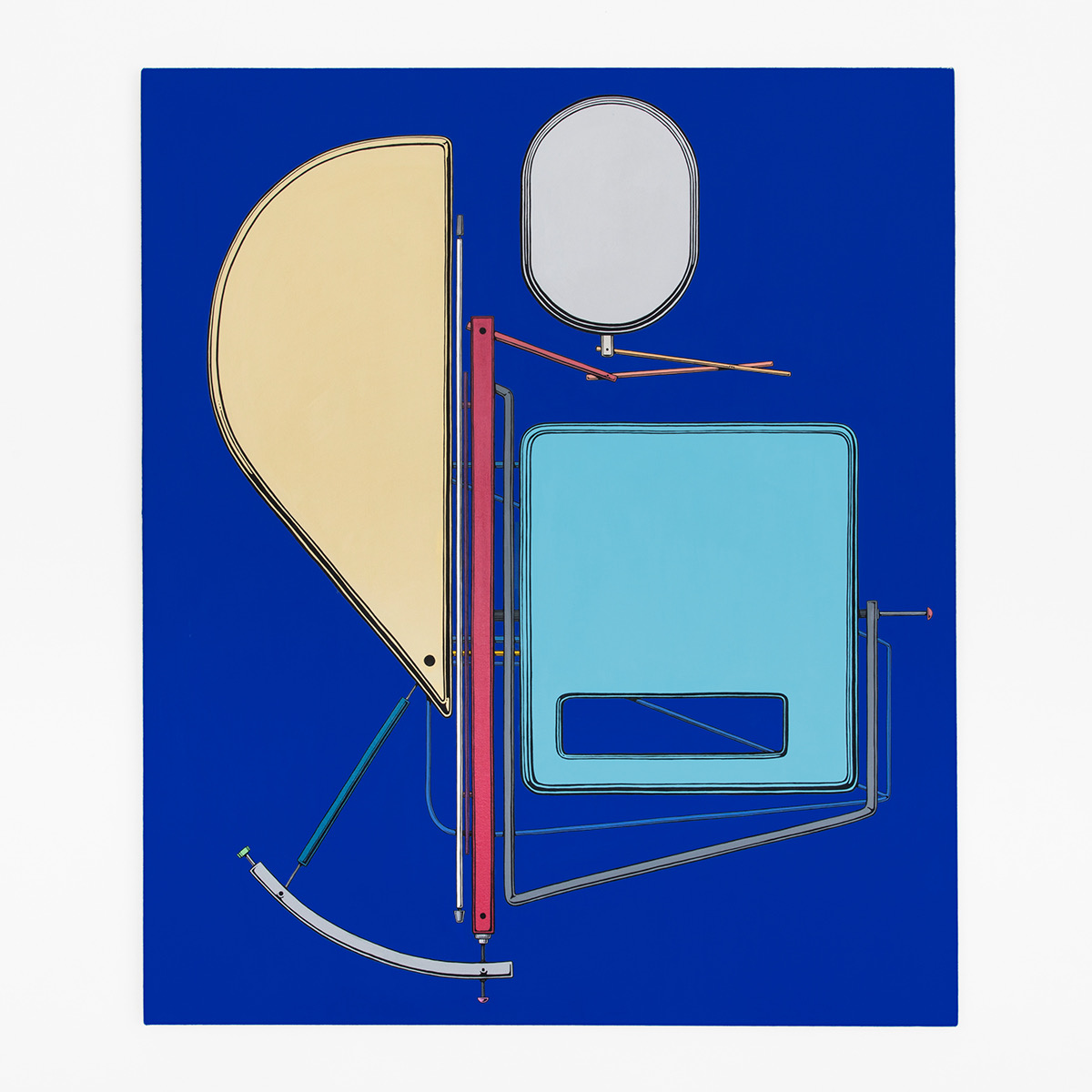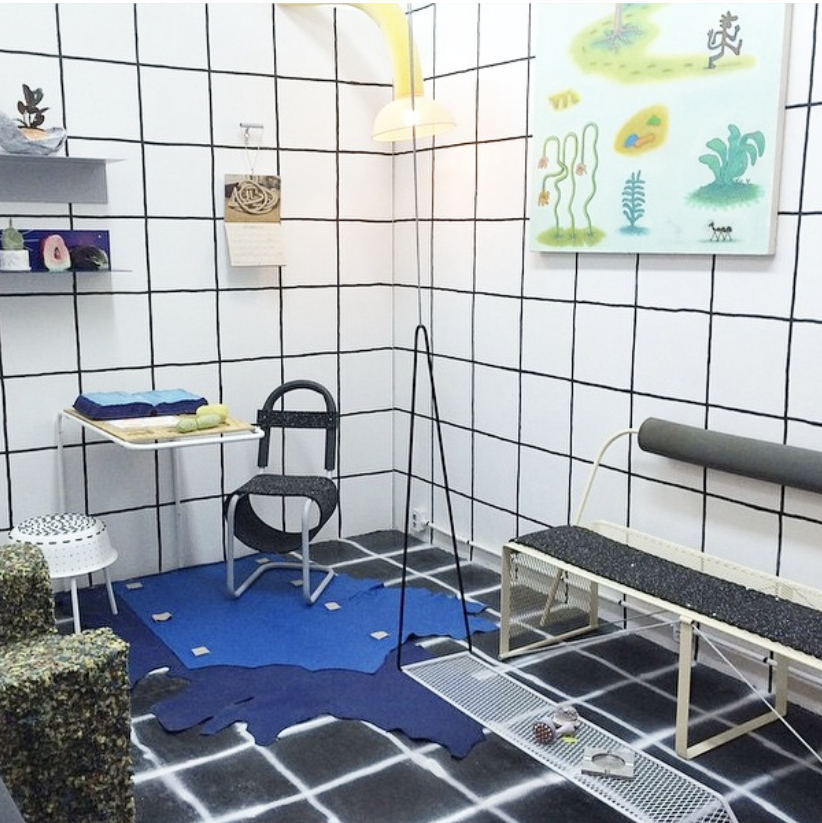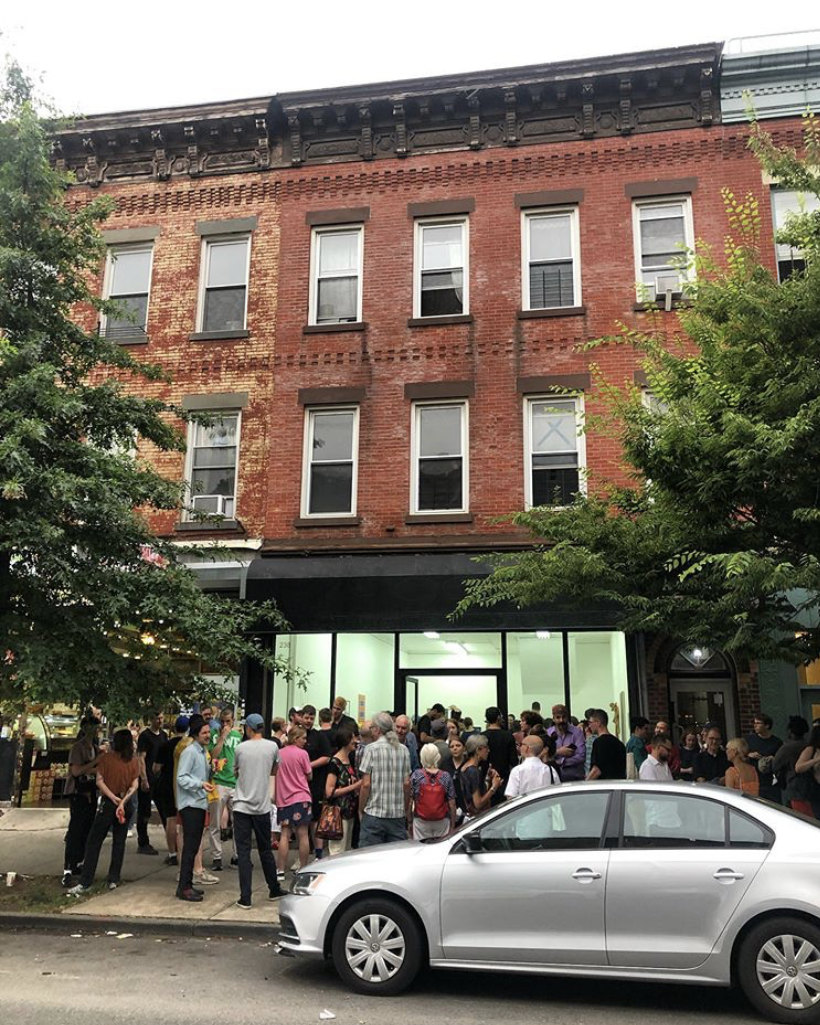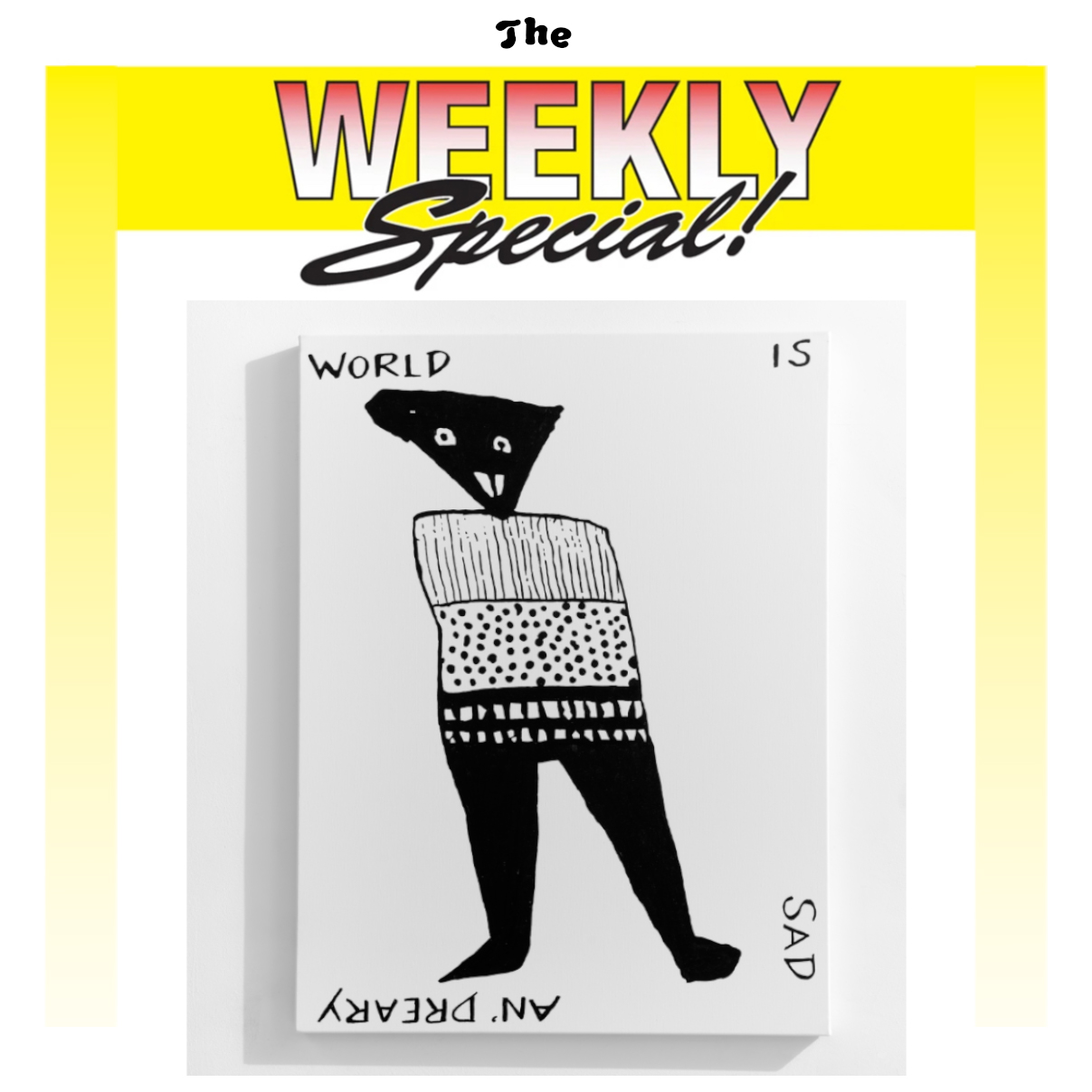 The Weekly Special is a weekly email by Zoe Fisher Projects highlighting one single artwork by a young emerging artist I feel deserves your utmost attention. In a new virtual world full of choices - infinite scrolls of images and information - I have been craving singularity. Let The Weekly Special be the remedy to your choice overload, your information fatigue and more importantly, your guide to discovering new works by young artists making important and beautiful work in "these difficult times".
Zoe Fisher Projects on Parlor.
2020
It is rare that an online startup platform for the arts catches my attention beyond the frustrating eye roll as it seems like every week there is a new one aiming to "disrupt the art world" – but Parlor really grabbed me. Parlor is a new initiative which partners with NY galleries to offer artworks that galleries inevitably have sitting in storage for monthly rental and on approvals to the public. Not only does it offer a really affordable way for collectors to familiarize themselves with art and strip away what may be for some an intimidating process of purchasing art, but it also makes it so artist's works are seen by more and many - all the time. No work collecting dust in storage! It is a super clever idea that benefits both galleries, artists and collectors. One of those ideas I said "why didn't I think of that!"
Read interview on Parlor about how it all got started, whats hanging in my living room and my obsession with green paintings here ︎︎︎

Browse available works on Parlor ︎︎︎

ABOUT
Zoe Fisher Projects
is a gallery, an exhibition, an artist edition, an archive, a community, and a person.
Email
︎︎︎
Instagram
︎︎︎
Zoe Fisher has been a part of multiple projects over the years from co-founder of Fisher Parrish Gallery, to founder of HANDJOB Gallery/Store, to co-founder of 99¢ Plus Gallery. Each project has aimed to support and enrich the livelihood of young and emerging artists. She has become known for her Object Exhibition Series's which began in 2016 with The Lamp Show and has continued on to include The Plant Show, The Paperweight Show, The Ashtray Show, and most recently The Essential Goods Show. These exhibitions aim to engage both established as well as emerging artists and designers in a dialogue about objecthood - pushing the artist's disciplinary boundaries, introducing new ways of making and allowing for a deeper understanding of how objects play a role in our daily lives. Zoe Fisher has been featured in multiple publications including The New York Times, Architecture Digest, Artnet News, Juxtapose, Surface, Elle Decor, Cultured, W Magazine, PAPER Magazine, Art News, Observer, Brooklyn Magazine, Sight Unseen and was named one of Dwell's 2016 "Design Talents to Watch". Zoe was born and raised in San Francisco and currently runs Zoe Fisher Project sans a physical location out of New York City.

Zoe Fisher Projects is a proud NADA Gallery Member.
ARTISTS