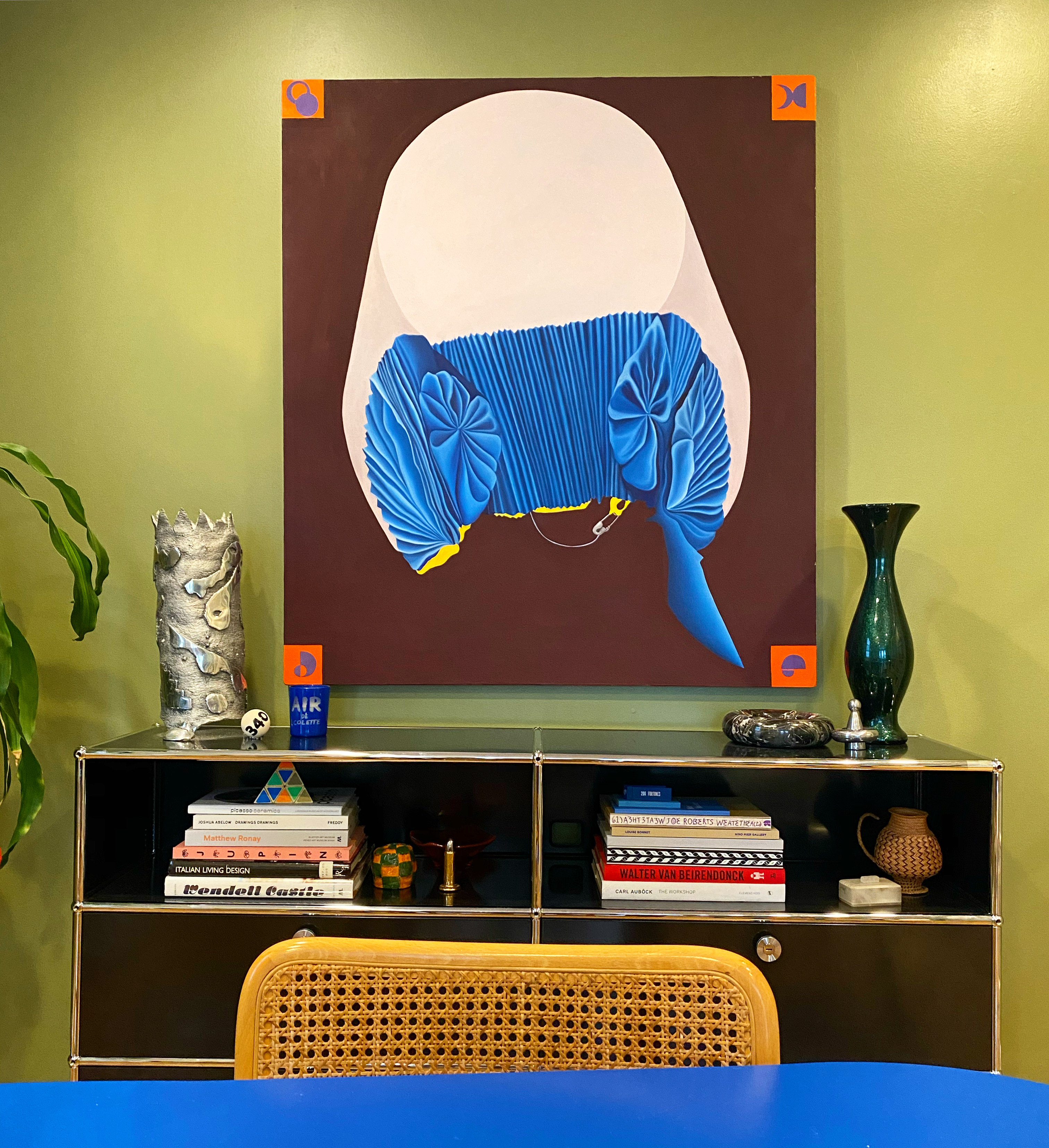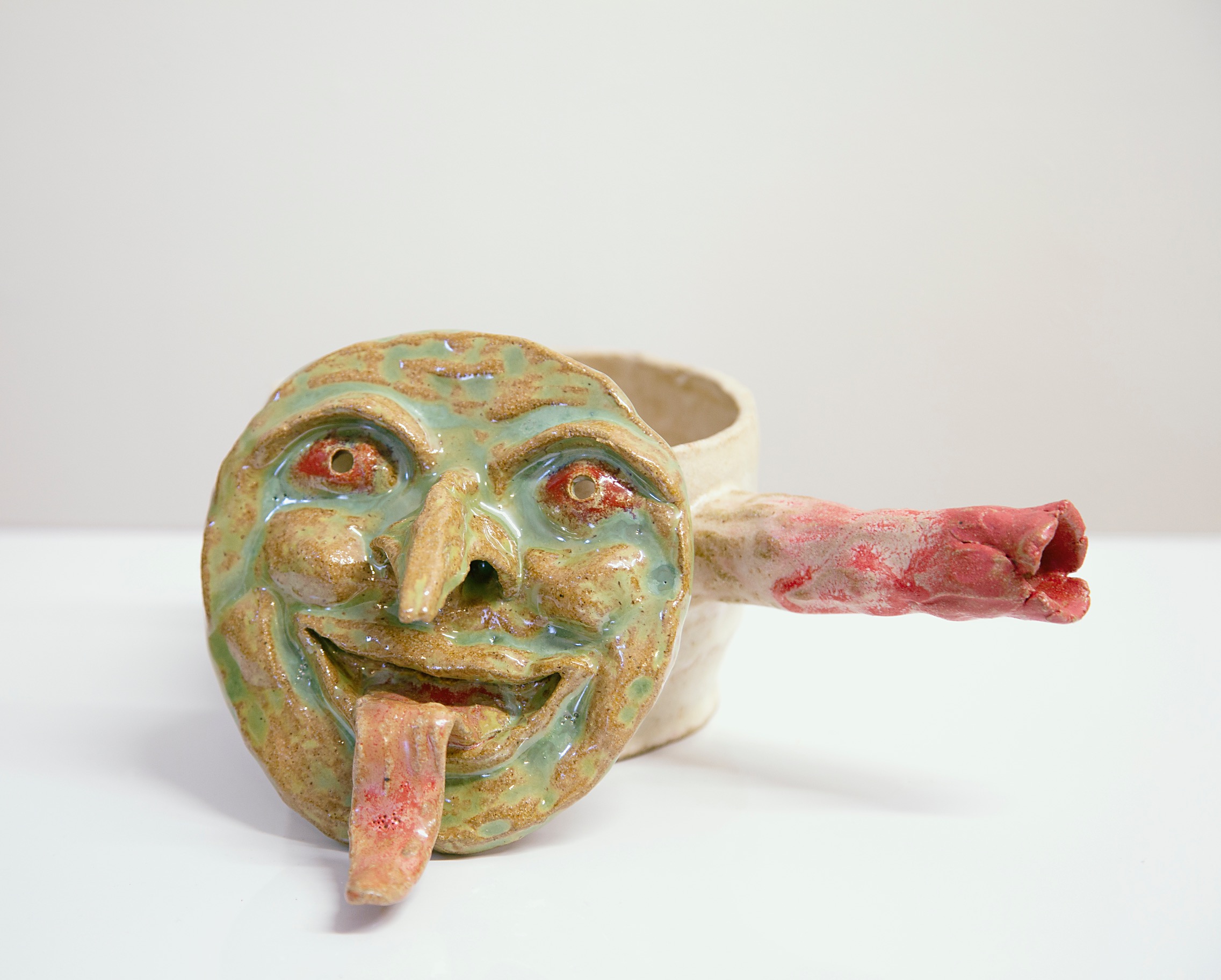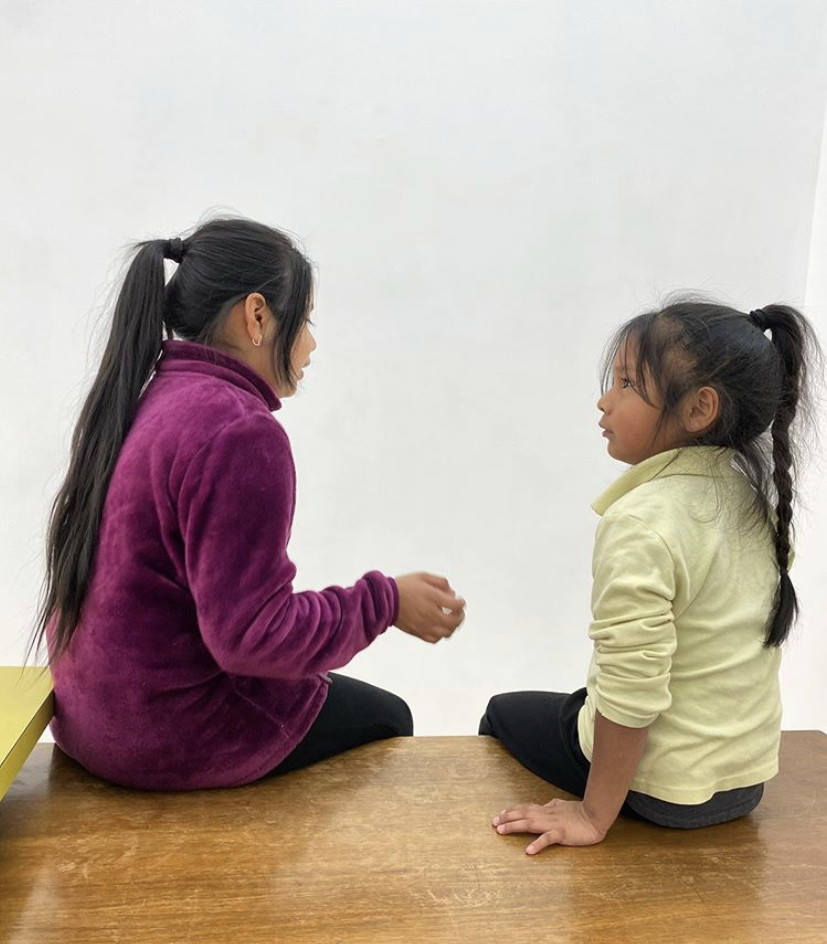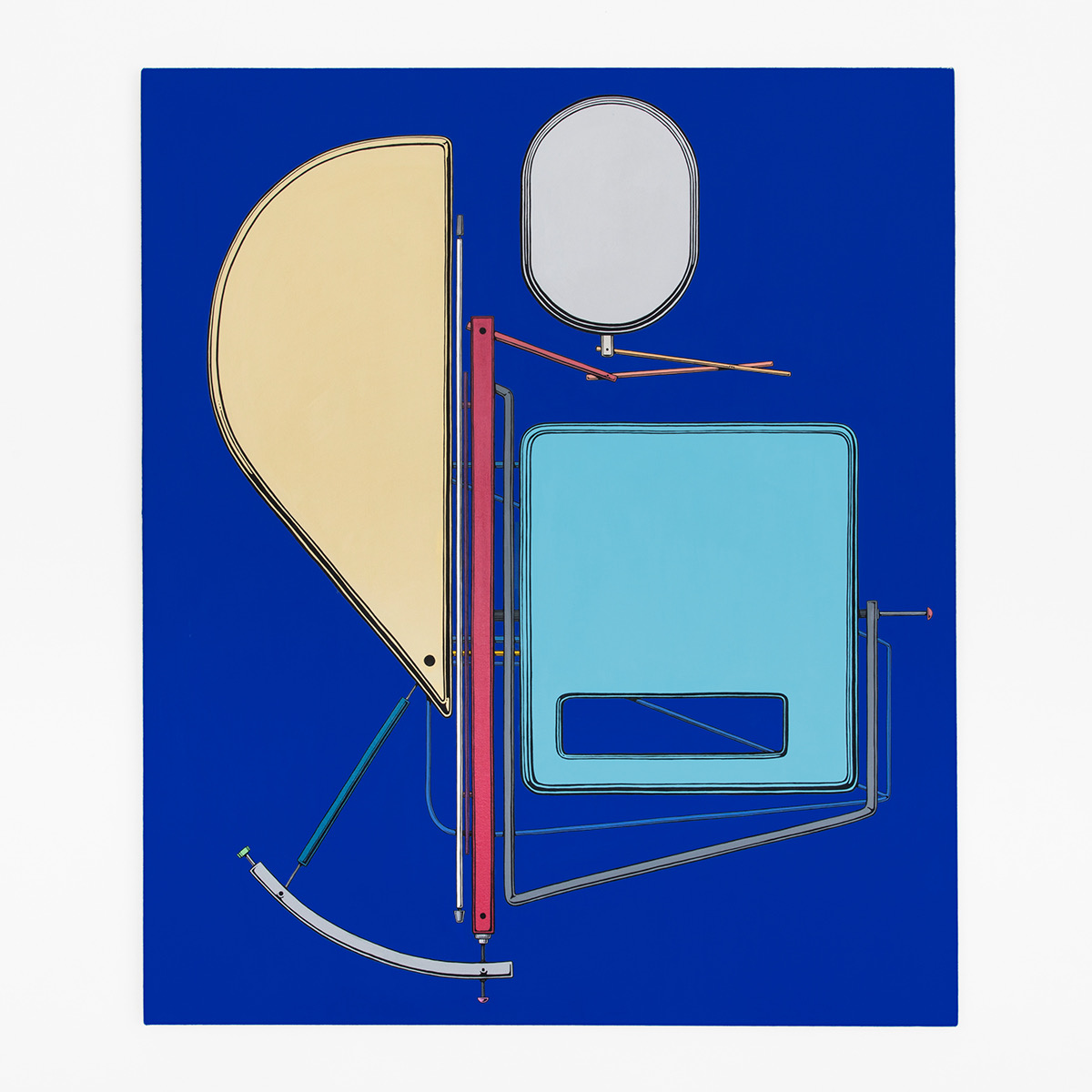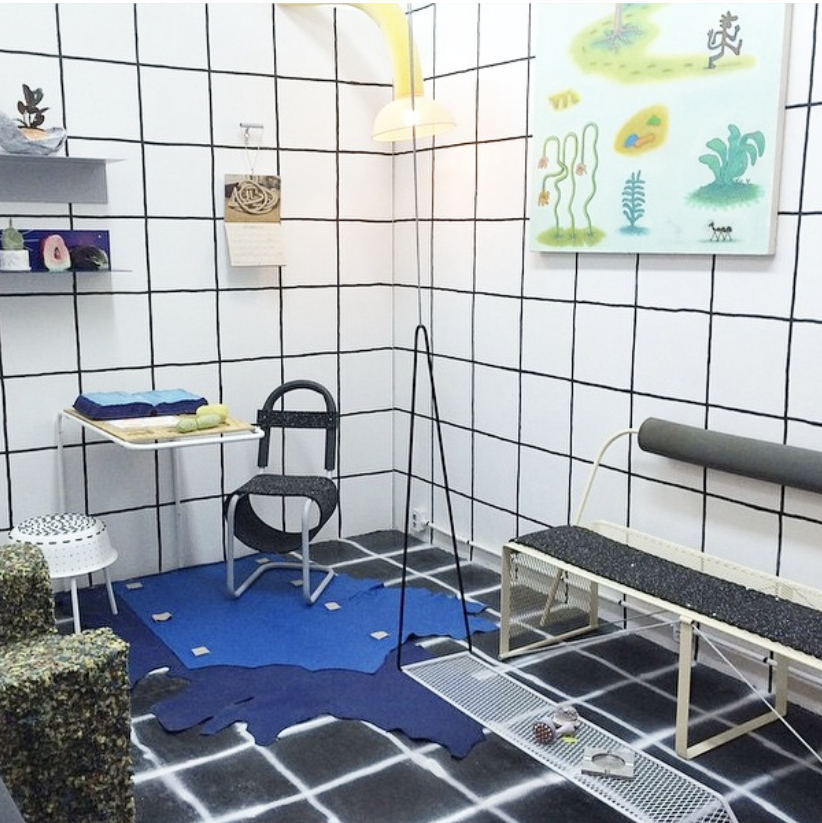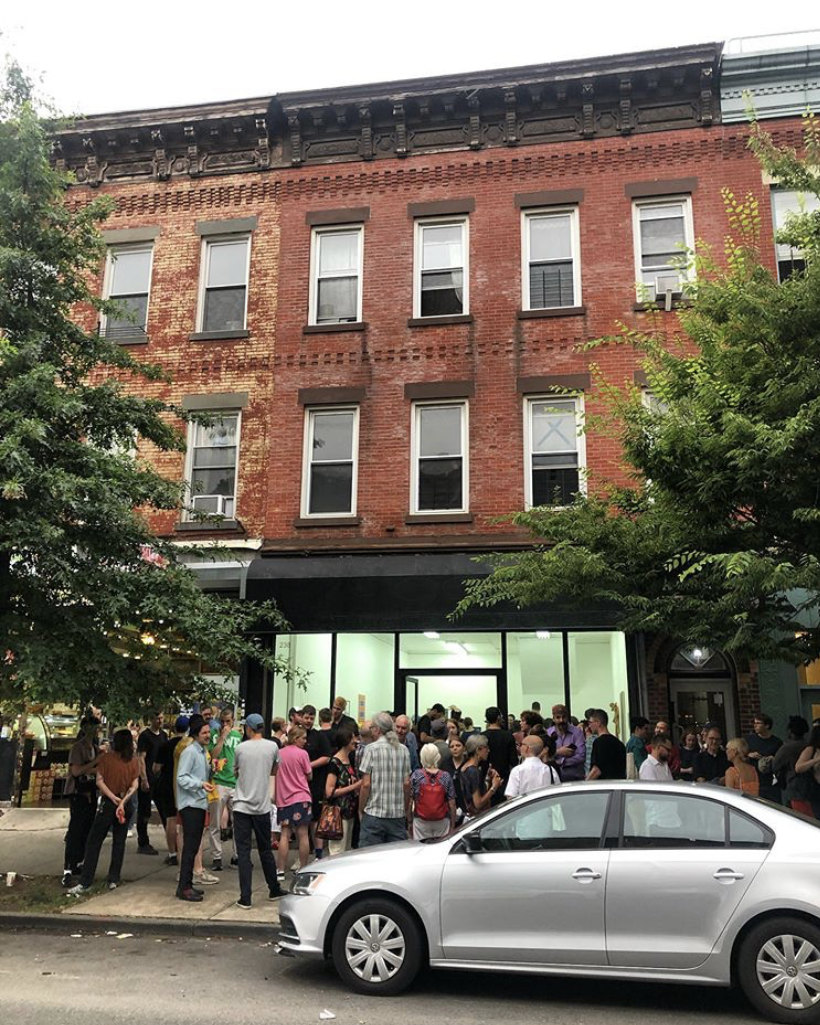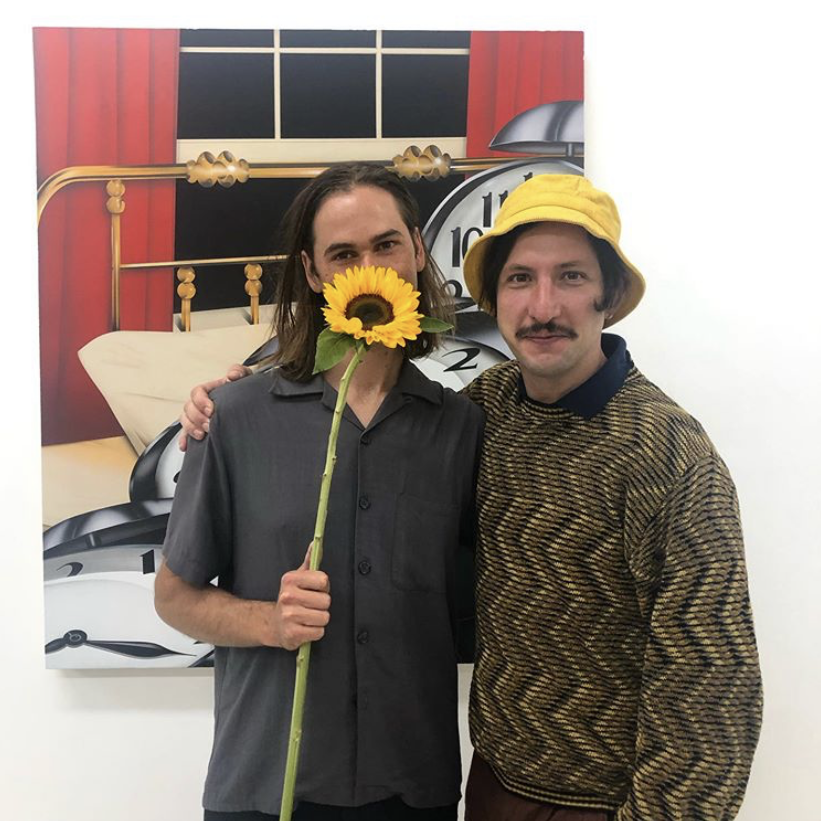 Rainen Knecht & Gustav Hamilton
June 1 – 30, 2022
Zoe Fisher Projects is thrilled be a part of David Zwirner's online art initiative, PLATFORM. Each month, Platform offers a curated selection of around 90 new artworks to buy now, presented in partnership with leading gallery partners across the country. For our selection this June, we present 4 new paintings by Oregon based artist Rainen Knecht and 4 new works by Brooklyn-based Gustav Hamilton.




ABOUT
Zoe Fisher Projects
is a gallery, an exhibition, an artist edition, an archive, a community, and a person.
Email
︎︎︎
Instagram
︎︎︎
Zoe Fisher has been a part of multiple projects over the years from co-founder of Fisher Parrish Gallery, to founder of HANDJOB Gallery/Store, to co-founder of 99¢ Plus Gallery. Each project has aimed to support and enrich the livelihood of young and emerging artists. She has become known for her Object Exhibition Series's which began in 2016 with The Lamp Show and has continued on to include The Plant Show, The Paperweight Show, The Ashtray Show, and most recently The Essential Goods Show. These exhibitions aim to engage both established as well as emerging artists and designers in a dialogue about objecthood - pushing the artist's disciplinary boundaries, introducing new ways of making and allowing for a deeper understanding of how objects play a role in our daily lives. Zoe Fisher has been featured in multiple publications including The New York Times, Architecture Digest, Artnet News, Juxtapose, Surface, Elle Decor, Cultured, W Magazine, PAPER Magazine, Art News, Observer, Brooklyn Magazine, Sight Unseen and was named one of Dwell's 2016 "Design Talents to Watch". Zoe was born and raised in San Francisco and currently runs Zoe Fisher Project sans a physical location out of New York City.

Zoe Fisher Projects is a proud NADA Gallery Member.
ARTISTS