The ________ Show
New York, NY
Ongoing
Zoe Fisher's Object Exhibition Series began in 2016 with The Lamp Show and has continued on to include The Paperweight Show, The Ashtray Show, and most recently The Essential Goods Show. These exhibitions aim to engage both established as well as emerging artists and designers in a dialogue about objecthood - pushing the artist's disciplinary boundaries, introducing new ways of making and allowing for a deeper understanding of how objects play a role in our daily lives.
Brooklyn, New York
2017 – 2020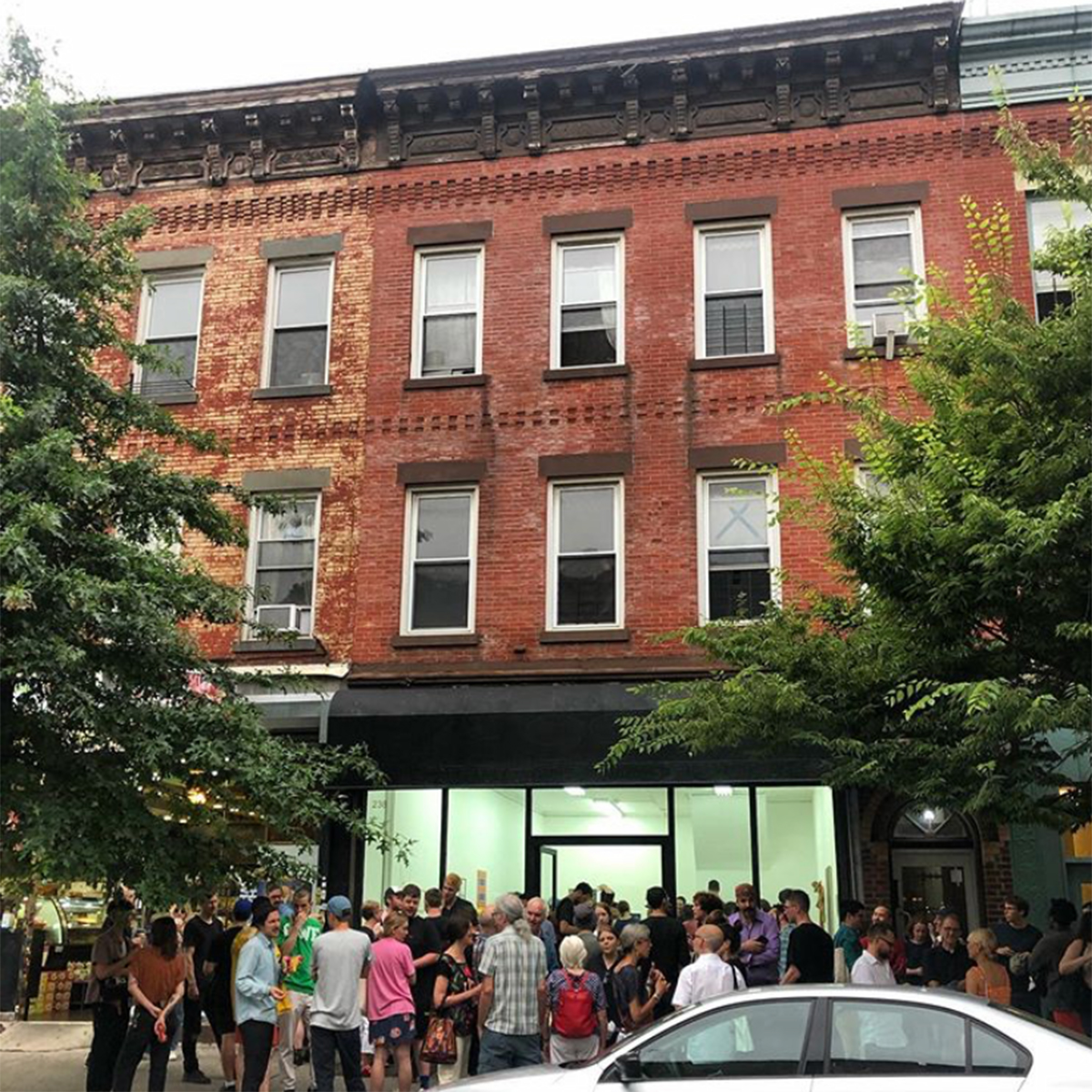 Fisher Parrish Gallery was a contemporary art gallery located in Brooklyn, New York founded by Zoe Fisher and Patrick Parrish in 2017. Located in the former 99¢ Plus Gallery space, it ran for 3 plus years and held 28 exhibtions, focusing primarily on young and emerging artists. Represented artists included Alexander Harrison, Aaron Elvis Jupin, Tricia Keightley, Gustav Hamilton, Caitlin MacBride, Zach Martin, Maureen St. Vincent, Chris Beeston, and Eric Timothy Carlson.

Brooklyn, New York
2014 – 2016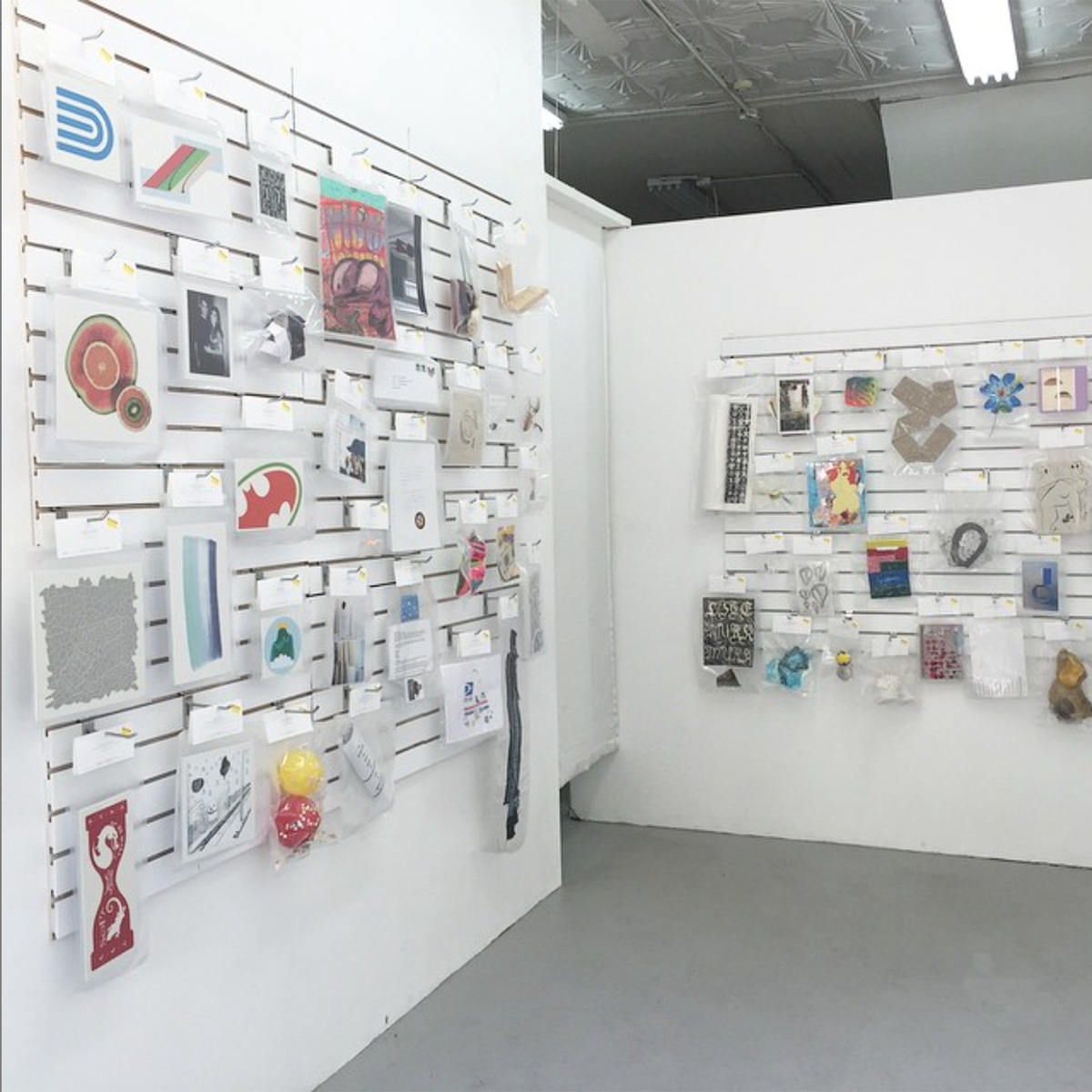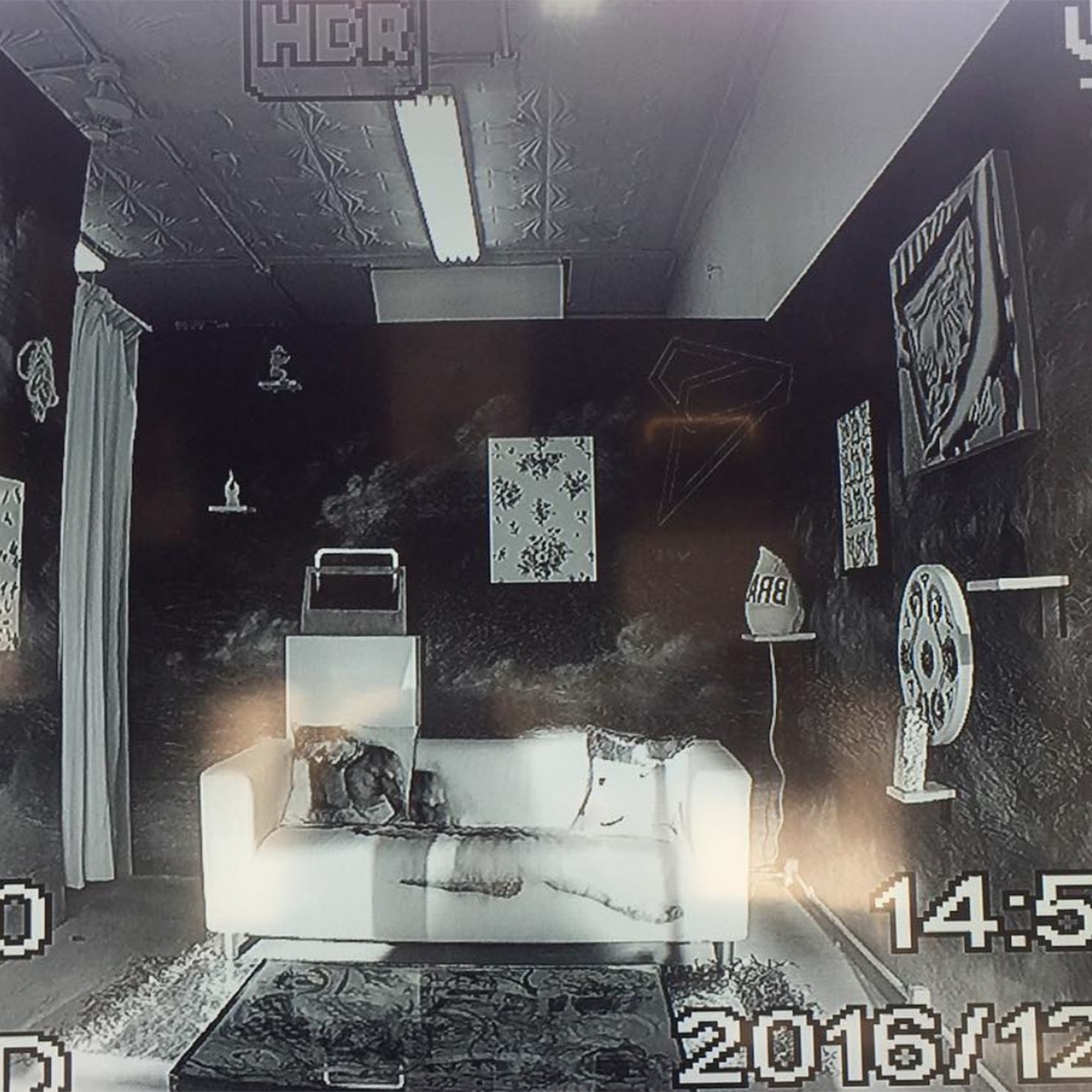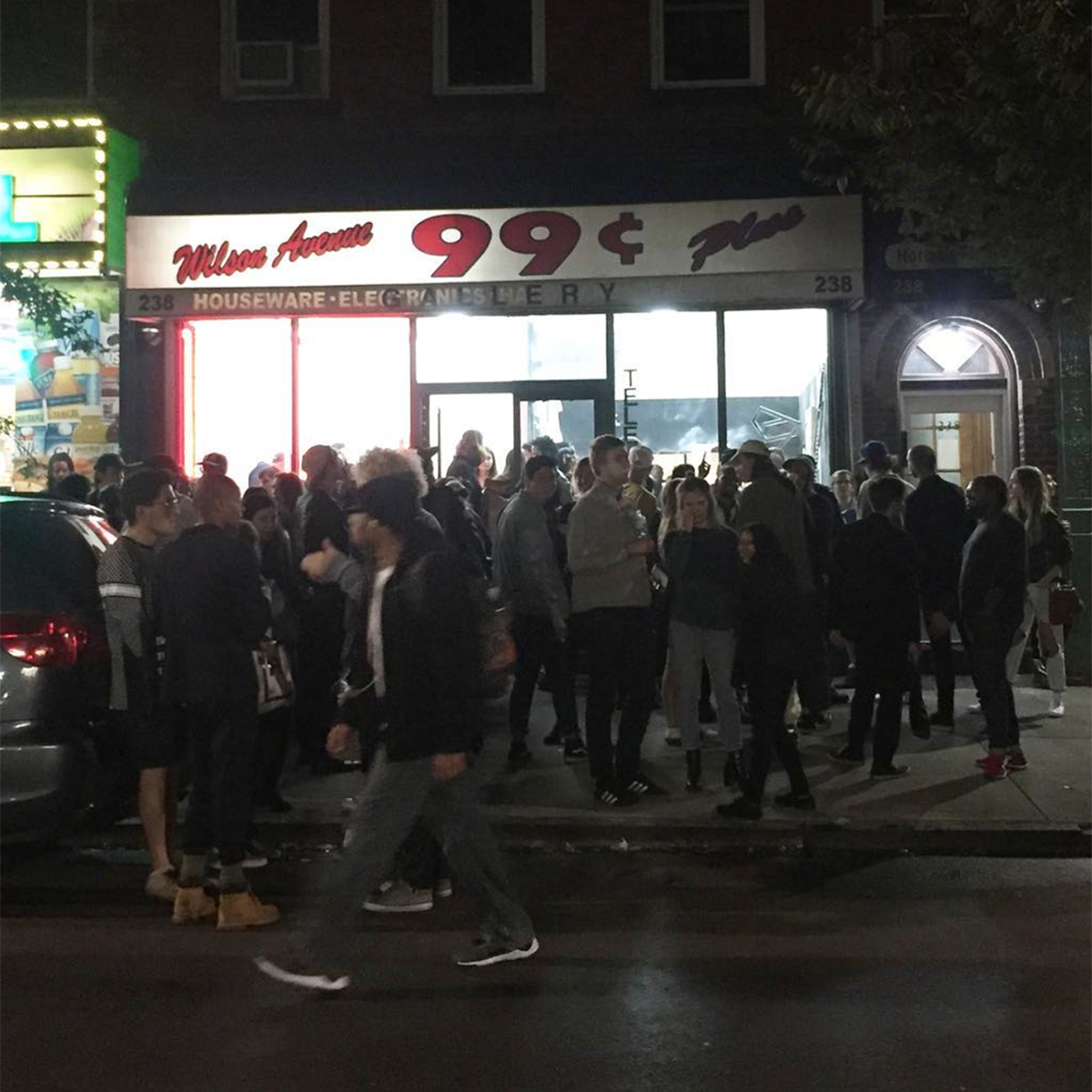 99¢ Plus was an artist run gallery and studio which aimed to create an all-inclusive space in which the production, exhibition, and consumption of art and objects could exist under one roof. Founded by Simran Johnston, Zoe Alexander Fisher, and Riley Strom, 99¢ Plus shared its storefront gallery space with HANDJOB Gallery/Store - a design focused exhibition space curated by Zoe Fisher.
Brooklyn, New York
2013 – 2016
HANDJOB was a gallery and store curated by Zoe Fisher which hosted a selection of works by contemporary artists, tasked to produce, by hand, an edition of 5-10 objects, which were by the artist's own definition 'functional'. At the time of its inseption in 2012, the fields of Art and Design were been largely divorced in terms of functionality; Art was non-functional, and Design or Craft was strictly functional. By inviting artists to create functional objects, HANDJOB created a space between Art, Design, and Craft. HANDJOB upported a dialogue between the artist, the designer, the producer and the consumer, towards the production of more interesting objects and a richer everyday aesthetic.